Richmond VA Restaurants
When searching for delicious Richmond, VA restaurants, choose Four Points Richmond for unique food options and great local beer. Whether you are in Richmond for business or pleasure, a nice bite can always brighten up your day. Explore all the things to do in Richmond, and take in the local sights. During your stay, you're invited to rest easy knowing you don't have to go far for a delicious break.
Comfort. Food. Put them together? You get a great meal at our Richmond, VA restaurant.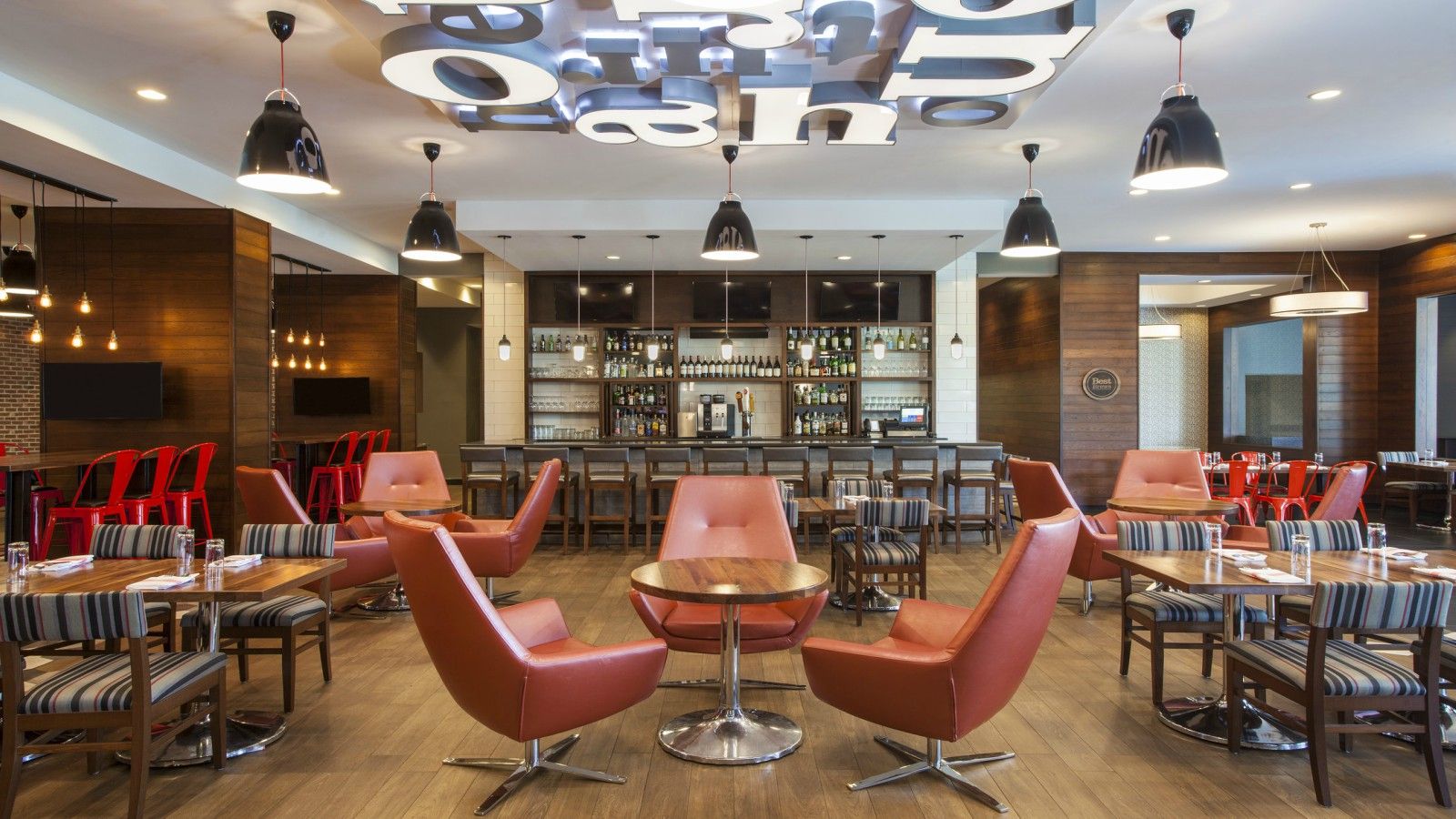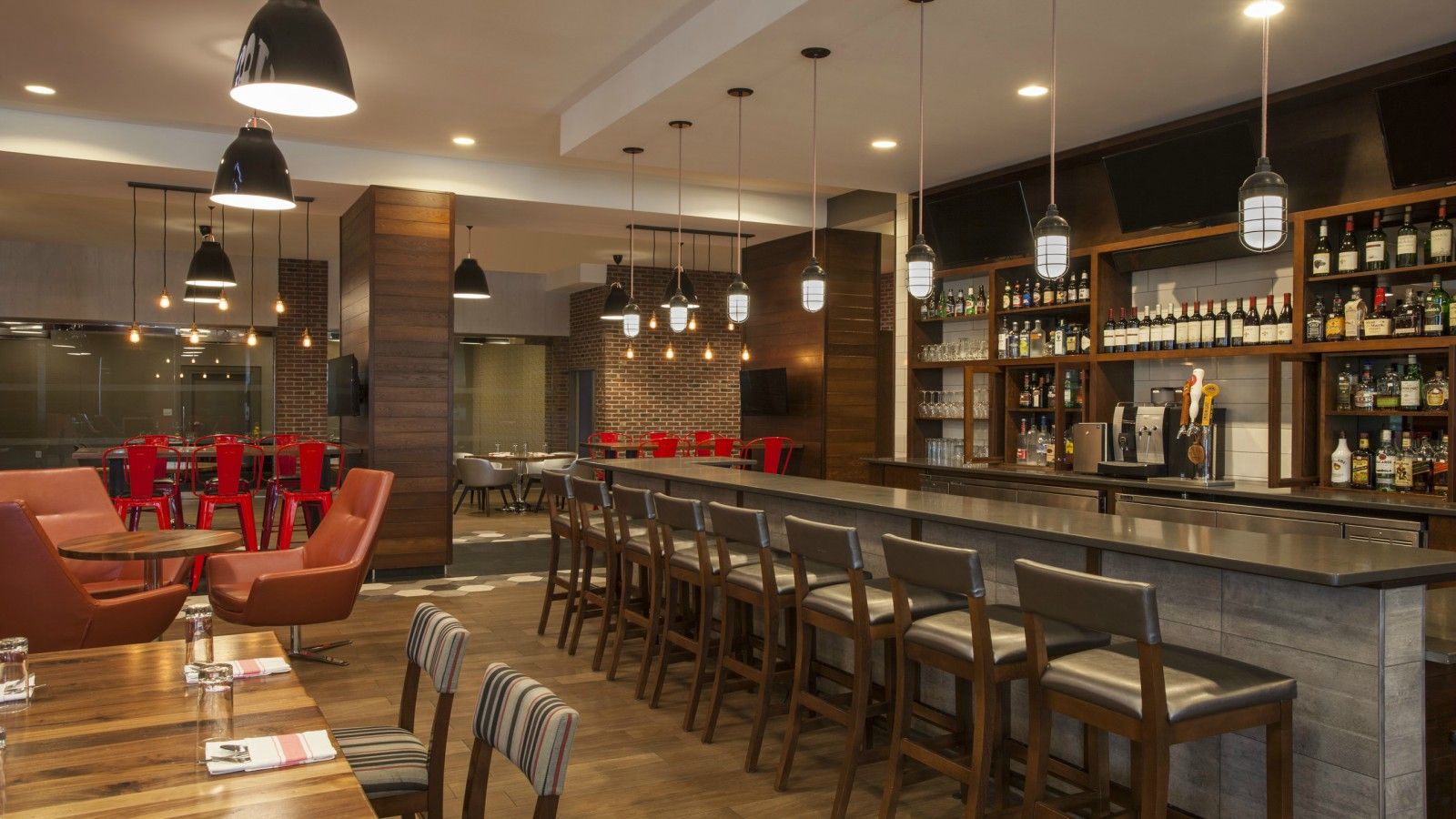 Hours
Fork and Vine:
Monday - Friday 6:30 AM - 9 PM
Saturday - Sunday 7 AM - 9 PM
Room Service
Enjoy our delicious restaurant fare from the privacy and comfort of your room. The room service menu offers the best from our kitchen and serves it to you fresh, hot, and in no time at all.